006
Untitled, 2020


In March 2020, the official lockdown happened in NY due to COVID-19. Untitled, 2020 was created to view all the self-reflection and reactions that took place in the midst of all this as a collective. The photographs in Untitled, 2020 encapsulate the moments a month before and during the pandemic. The texts accompanying the photographs are bits and pieces from journal entries collected over the summer of 2020 when months of lockdown and social distancing became the world's new normal.


All images were taken on Canon AE-1 and iPhone

Book Design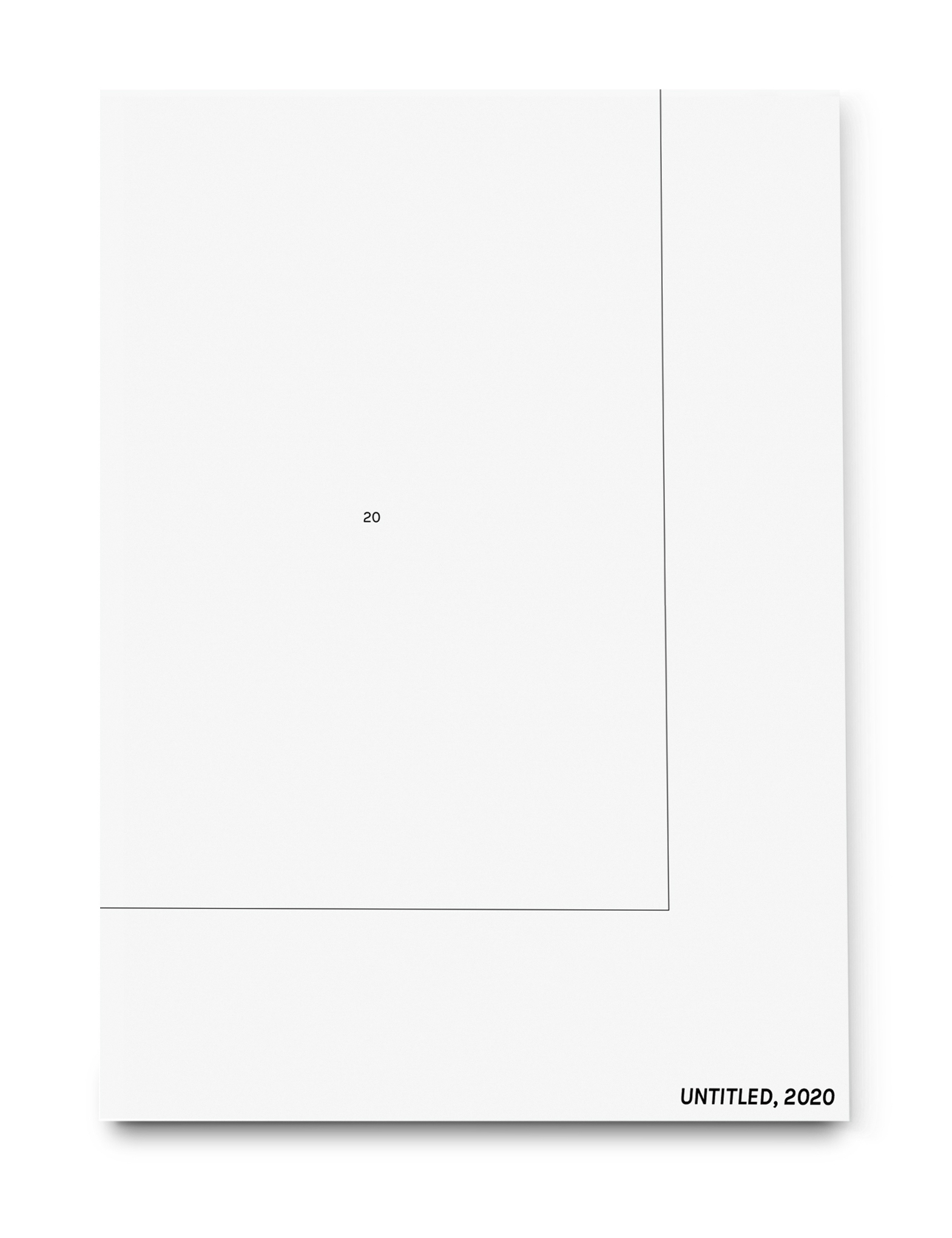 Betye Saar: The Legends of Black Girl's Window, MoMA, 2019.

Inspired by museum placards, the photographs are accompanied by illustrated fragments dissected from the images to allow each piece to hold onto its own significant part of the narrative. The texts aim to redefine the overall images by examining each fragment
What would it look like to set apart the pieces?

What would each piece of a story have to say?